With just five days remaining before Canada based lawyer Miguna Miguna makes his controversial come back into the country, the self-proclaimed general has been thrown into deep mourning.
On the eve of the new year, Miguna, through his social media accounts, announced that he was mourning after losing his father-in-law Mzee Benson Awange.
According to Miguna, his father-in-law passed on January 2, 2019 just after mid-night in Migori Town.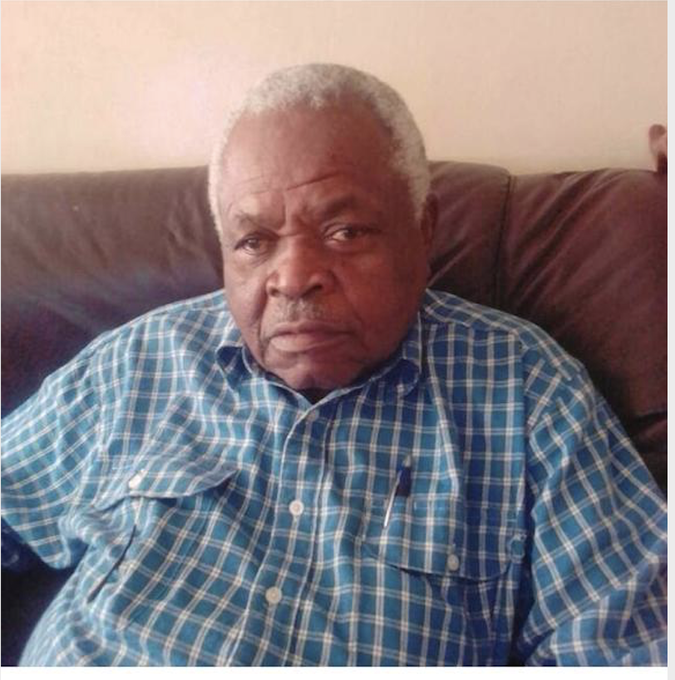 "Mourning my father in law Mzee Benson Omolo Awange who passed suddenly in Migori Town, at around 12:30 a.m. on January 2, 2020. My heart-felt condolences to my mother in law, wife, Jane, and Eunice, Ochieng', Gwayo, Judy and Awuor. May his soul Rest In Eternal Peace".
Mzee Awange's death comes at a time his son-in-law Miguna his planning to make his grand return into Kenya on January 7, 2019 after being deported by Jubilee government for the second time in February 2018.
Miguna announced his return into his home country on December 15, 2019, after being away from Kenya for nearly two years.
HOMECOMING
Birth Right, Constitutional Rights and Court Orders

CHANGE BY POPULAR DEMAND
Arrival: Tuesday, January 7, 2020 at 9:25 pm
Lufthansa Flight LH 590

LAWYERS
Dr. John Khaminwa
+254-715-227-020
+254-722-384-288

Mr. Courtney A. Kazembe
+1-416-580-8759
+1-416-633-8311
1,898 people are talking about this
While in exile, the vocal lawyer has intensified his campaigns against ODM party leader Raila Odinga and President Uhuru Kenyatta's type of leadership accusing the two of colluding to 'rape' the country's economy through the March 2018 handshake.
Despite this, President Uhuru Kenyatta and his government have already hinted at allowing the vocal lawyer back into the country.
Speaking on Monday in Muranga at a burial of veteran politician Charles Kobia, Uhuru stated that every Kenyan was entitled to freedom of speech and that those who had been outside the country are free to come back and talk as they are entitled to it.
"I am aware that wemgine wanataka kupanda ndege wakuje waendeleze kelele zao, (there are those who want to come back to Kenya to continue making noises) let them do that" stated Uhuru.
On Monday, government spokesperson Cyrus Oguna warned Miguna to carry his valid travel documents saying that the lawyer will only be allowed back into the country with the said documents.